We develop innovative solutions, based on information technology and people-centered, to impact the competitiveness of our customers. Helping them to develop innovative ideas that stand out in the market.
EXE is a Chilean company, leader in the development of innovative IT solutions. We transform innovative ideas into solutions that impact positively on business. We have 4 business areas which allow us to deliver cutting-edge products and services, positioning ourselves as a strategic partner in both government and private markets, Specifically in Health, education and transaction based industries.
Our experience is supported by more than 100 companies, as customers, that trusted in us, developing over 700 projectos.
Historia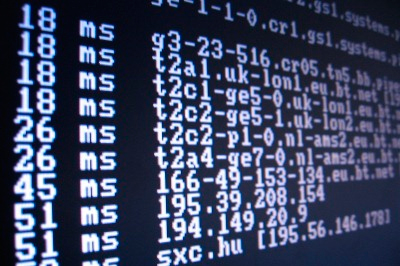 EXE was created in 1995 as software factory. In 1999 the Engineering area was created. Over time we acquired product representations, transforming us into certifying center. In 2002 we started delivering our own "solutions" as EXE Site, Diagnosticador y EXE Firma. This triggered the birth of Solutions area, which is guided by EXE DOC, document management leader. We also incorporated consultancy areas, such as IT Security Consulting and Management. El 2014 was the year that we became a certified R&D centre by CORFO, where our innovation processes take a more leading role, obtaining representation in Chile from the Stanford Research Institute (SRI).

Team
The development of people and teamwork are the keys to the quality of our products & solutions. Excellence in EXE human resources, composed of more than 50 contributors, is what supports the consolidation of the business of our customers.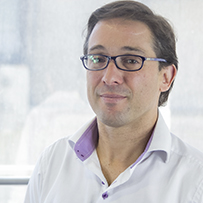 Ubaldo Taladriz
General Manager and founder of EXE, member of Chiletec board, Civil engineer in computer science.

Work with us
Deja tus datos