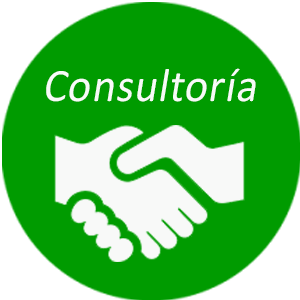 The consulting area EXE, It has experts in the area of ​​Business Management and IT Security, with more than 5 years experience.
Management consultancies are focused on helping senior management, so these are aligned and orchestrated the institutions.
IT security advice is oriented to define policies and procedures for information security, compliance with current legislation.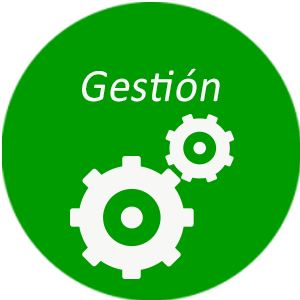 EXE Management delivers advisory support to senior management of the company, ensuring alignment and orchestration of the strategic guidelines, processes and IT. Achieving the corporate governance of the Organization.
View Services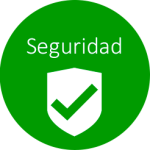 We deliver a service-oriented policies and procedures define information security, business continuity planning and security technology, whatever its category. The security team mitigates risk EXE, using methodologies supported by industry and fulfilling four pillars: confidentiality, availability, integrity and authenticity.
View Services