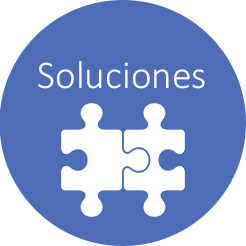 EXE has developed a series of technological solutions aimed at meeting the needs of our customers, in relation to the interoperability, document management, electronic signature, integration, and adding value, enterprise architectures and business.
reliable technological solutions, effective, innovative ways to add value to their processes fulfilling its purpose Business.
All EXE technological solutions have been implemented on several projects developed by our engineering area, Management and Security, managing to generate implementation methodologies, change management, maintenance and support of the business.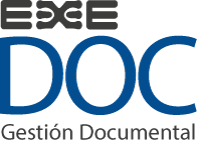 EXEDoc is a technological solution based on software Lifecycle Manager Documentary. Its suite of document management allows you to organize, design, implement, manage and add value to the documentary cycles associated with business processes.
View Product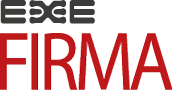 Allows digitally sign all electronic documents using simple signature or advanced. Adaptable to the existing IT infrastructure within the Organization to.
View Product

Thanks to Artificial Intelligence, We develop Smart OCR, processor documents, Extracting data from various formats unstructured, PDF, Mail bodies, text files, etc, This data is processed by a neural network which identifies and processes information,transformed unstructured data, in structured data format that the business requires.
View Product

This Information Transfer System allows a high degree of flexibility for modeling various processes information transfer, through flows and the composition of the various processing modules available.
View Product

Discover EXE is a tool that allows obtain valuable business information from data that otherwise would be discarded or ignored. This level of knowledge will help you develop strategies and concrete actions that will drive the growth of your organization.
View Product